Introducing Litecrete (NZ) Ltd
Litecrete (NZ) Ltd is a wholly owned subsidiary of Wilco Precast Ltd, Papakura (www.wilcoprecast.co.nz) the premier precast concrete manufacturer, which has been manufacturing precast concrete for over 50 years. Our products are supported by the services of knowledgeable in-house estimators, engineers, drafting staff and skilled manufacturing personnel. Litecrete precast components and systems are used for residential and commercial construction projects throughout the Greater Auckland, Northland, Waikato and Bay of Plenty regions.
We are dedicated to maintaining our position as the only lightweight precast concrete manufacturer in New Zealand, offering innovative project applications, technical support and practical advice on the use of Litecrete lightweight concrete systems. Feel free to contact us for any lightweight precast concrete information that may assist you to achieve your building solution.
Wilco Precast is a founding member of Concrete NZ (the plant is Concrete NZ Certified). Wilco has also been assessed by Telarc Limited and has been found to operate a quality management system conforming to ISO 9001:2015 and operate a health and safety management system conforming to ISO 45001:2018.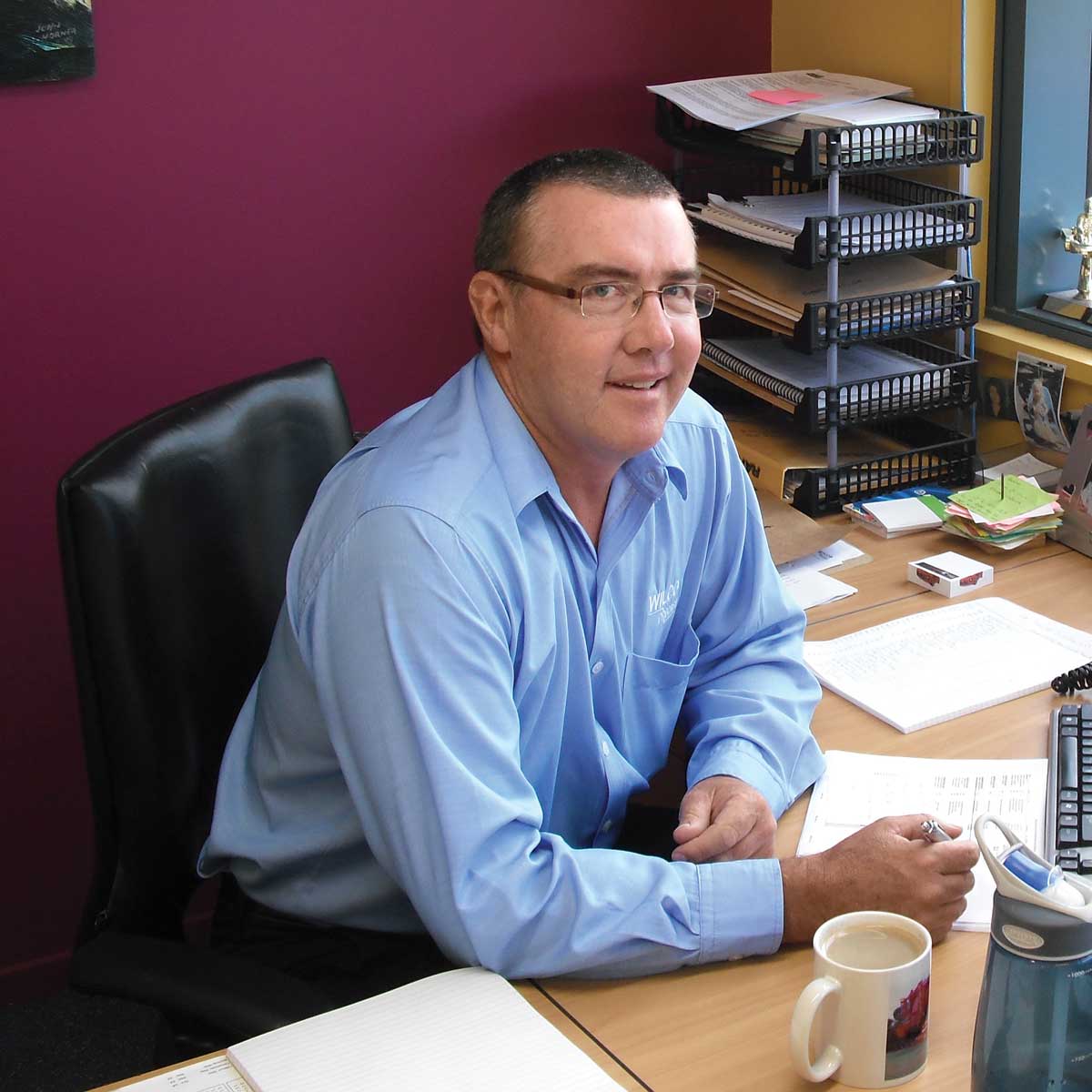 Andrew Sinclair
Managing Director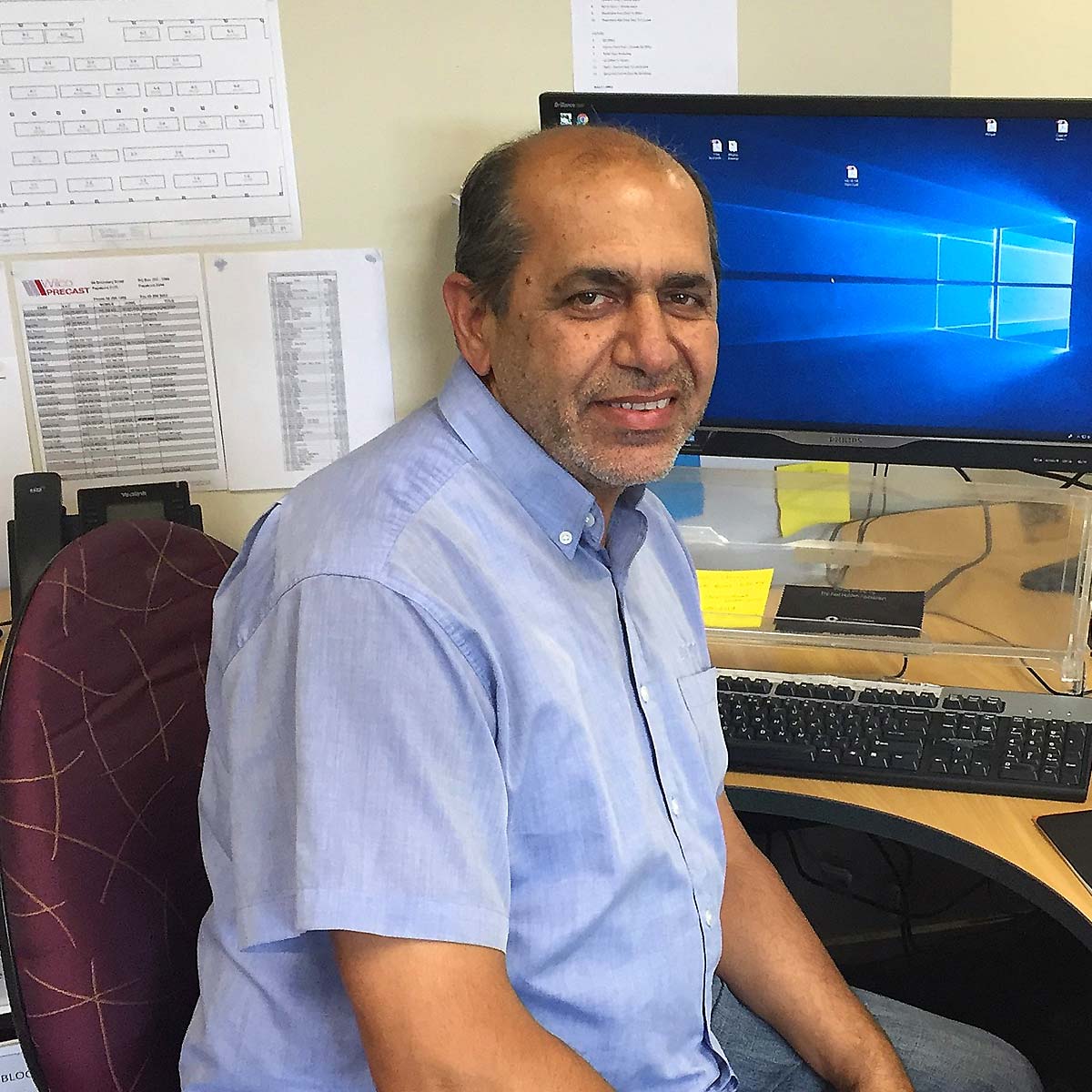 Jamal Almulla
Development Engineer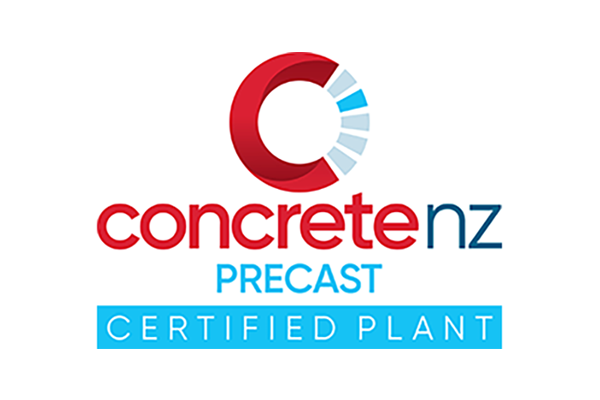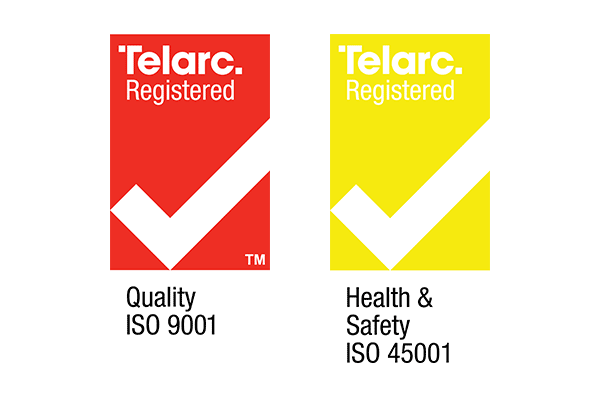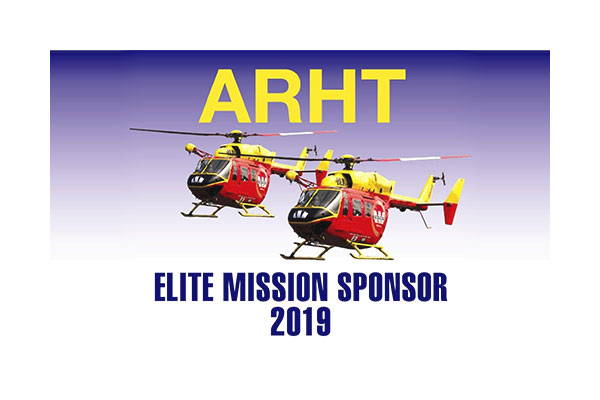 What You Can Expect From Litecrete